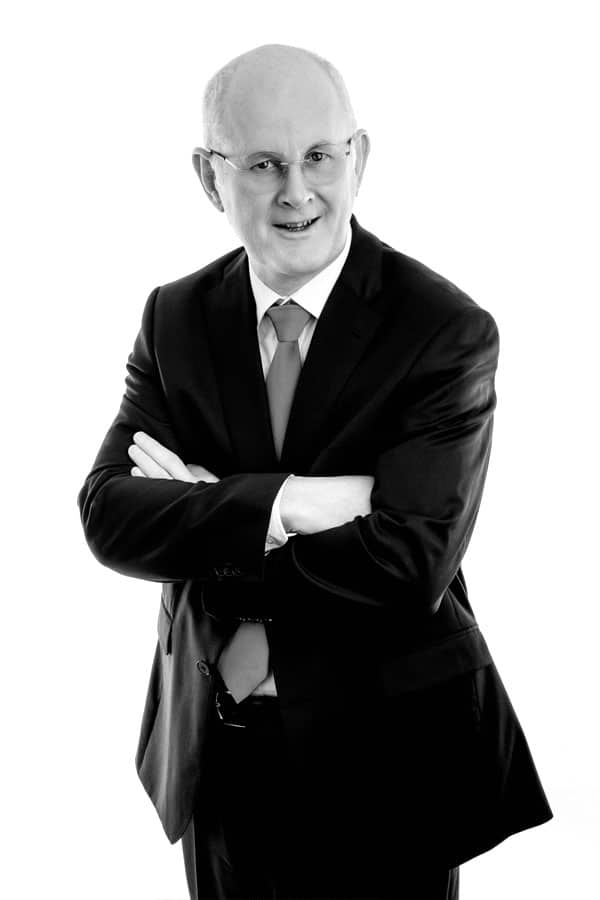 Michael Flannery
Chairman
More Info
email: michael.flannery@htsltd.ie
Mobile: 087 2580122
Michael has worked in the medical gas industry for nearly forty years. He has a wealth of knowledge across hospital and pharma projects. Michael is a qualified Industrial Engineer and member of the Medical Gas Association. He took up the role of company chairman in 2017 and continues to support the team with his valued experience and knowledge.
Qualifications: Industrial Engineer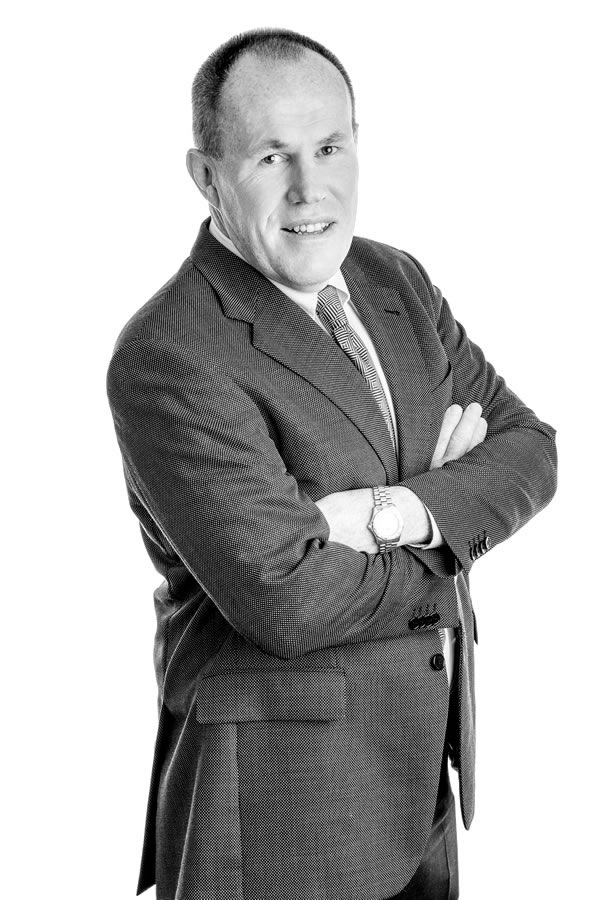 David Bourke
Managing Director
More Info
email: david.bourke@htsltd.ie
Mobile: 086 2449520
David has been working in the building services industry for over 30 years. His experience ranges from onsite project management through to operations, procurement, safety, quality and estimation. He was appointed Managing Director of HTS in 2017. He handles the daily operations of the company and leads the team with a hands on approach.
Qualifications: Diploma in Applied Finance.
[et_pb_team_member admin_label="Patrick O