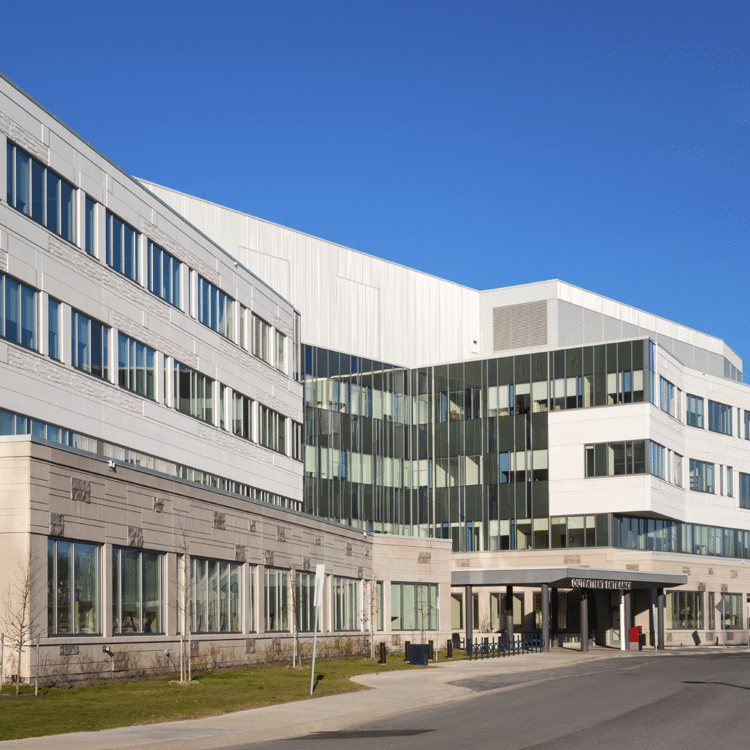 Hospital Technical Systems was originally founded in 1990 and was part of MGI International, a UK medical engineering specialist providing turnkey packages worldwide. Michael Flannery ran operations in Ireland tendering for hospital work on a regional basis.

In 1994, Michael took ownership of Hospital Technical Systems and secured one of the largest medical gas contracts in Tallaght General Hospital at the time.

Due to customer demands and need for aftersales. Hospital Technical Systems began offering a full service and maintenance to hospitals and in 1997 the maintenance division was set up. By 2001, a full nationwide coverage was offered with a regionally located support call out service.

In 2008, Stephen Lavelle joined Hospital Technical Systems bringing a design and project experience which allowed for HTM compliant design and project support. The design office can assist in full scope design assisting consultants and contractors on developing a fully HTM compliant project offering supply, installation and commissioning.

In 2017, Hospital Technical Systems is acquired by T Bourke, a leading a mechanical and electrical services contractor.
Today, Hospital Technical Systems continues to operate on its own merits. It has grown its experience and ability to deliver challenging projects within life critical environments. Hospital Technical Systems offer a specialist system installation and service to contractors and clients with a competitive advantage and customer focused service.